Duchenne's Muscular Dystrophy (DMD) Resources
There is a wealth of information available to people dealing with a DMD diagnosis. We have compiled a list of information for you on this page, including:
Resources you can access directly, including various local support groups
Videos with plenty of practical advice
Free downloads of DMD materials
Information on meetings and events about DMD
By providing you with these materials, we can help you better understand how to help manage DMD.
Downloadable materials and resources
A Summary of the DMD Care Considerations Working Group for Caregivers (English & Spanish) Learn more about care guidelines for DMD that address a multidisciplinary approach and the continuum of care for DMD management.
These printable comics have been created to help your child understand what DMD is and tell them about the team of people who will help them manage it. The comics include easy-to-understand adventures that can help your child navigate their DMD journey. These comics have been developed and funded by PTC Therapeutics.
Doctor's appointment discussion guide
We believe every story in the rare disease community deserves to be told.
Insightful Moments My VIBE shares experience straight from the Voices of Inspirational, Brave, and Empowering patients and families. Click here to hear some of the most recent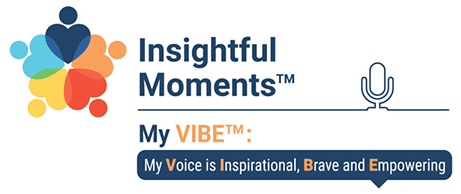 Duchenne guide for families
The Take on Duchenne North America podcast brings scientific leaders who work in the Duchenne Muscular Dystrophy (DMD) field to the table to share their knowledge. This podcast aims to educate and raise awareness of DMD among those interested in learning more about this progressive genetic disease.