Early intervention is key to preserve muscles and mobility
With early detection, a child with Duchenne's Muscular Dystrophy (DMD), can get treatment to slow the progress of the disease. This means that your child or young person may stay mobile longer and live more independently and longer than they would without specialized care and management.
Parents and caregivers can 
Work with the medical team to decide on the best treatment options
Follow DMD support strategies to help make sure the child has the best chance of fulfilling their potential
A DMD diagnosis is devastating news—but medications and treatments like physiotherapy can help maintain muscles and joints. With the right care, a child may live longer and stay mobile longer, too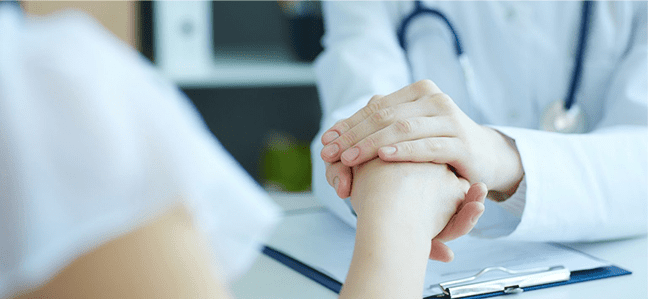 Three ways appropriate treatment can help: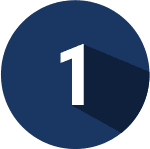 Slowing disease progression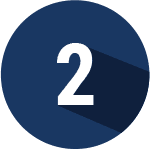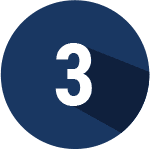 Maintaining independence
and quality of life
What treatments are available for Duchenne Muscular Dystrophy?
There are 2 main types of DMD treatments:

Prescription drugs that help slow the loss of muscle function and treat the symptoms of DMD.

Treatments like physiotherapy, heart monitoring and breathing support that help patients function and feel better by avoiding complications from DMD.